About Tulamben Wreck Divers
Tony & Dot Medcraft, joint owners of Tulamben Wreck Divers, spent over 11 years in Exmouth, Western Australia running their previous dive store, Exmouth Dive Centre.
Having dived for sheer pleasure in Bali all those years, Tony & Dot joined forces with Wayan Ambek, a local divemaster and businessman in 2000, to build their perfect dive centre & resort, which opened in April 2003.
Bringing professional western standards, the Tulamben Wreck Divers Team offer a safe and fun diving environment for all their guests.
From humble beginnings, Tulamben Wreck Divers is now one of the largest, and longest established dive centres in Tulamben.

Tulamben Wreck Divers is a PADI 5 Star Dive Resort

All our dive guides and dive instructors are locals, with many of them having been with us from the beginning.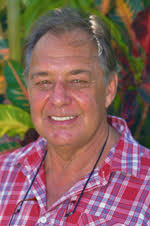 Tony Medcraft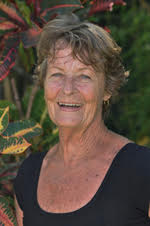 Dot Medcraft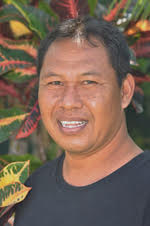 Wayan Ambek